Audemars Piguet to Offer Industry's First Guarantee Against Stolen Watches
New AP service guarantee follows surge in luxury watch theft

AP to replace registered stolen watches bought in 2022/23
Audemars Piguet, the Swiss luxury watch brand best known for the highly sought-after Royal Oak, will offer to replace clients' stolen watches as part of a new service program created in response to a surge in watch-related crime.
The Le Brassus, Switzerland-based brand, whose average watch price is about 50,000 Swiss francs ($55,000), will guarantee to replace, refund or repair any stolen or damaged watch bought in 2022 or 2023 for two years, Chief Executive Officer François-Henry Bennahmias, said in an exclusive interview at the company's headquarters.
"We listen to our clients and we have to look also at what's going on in the world right now. We have important cities in Europe and in the US that are not as safe anymore," said Bennahmias.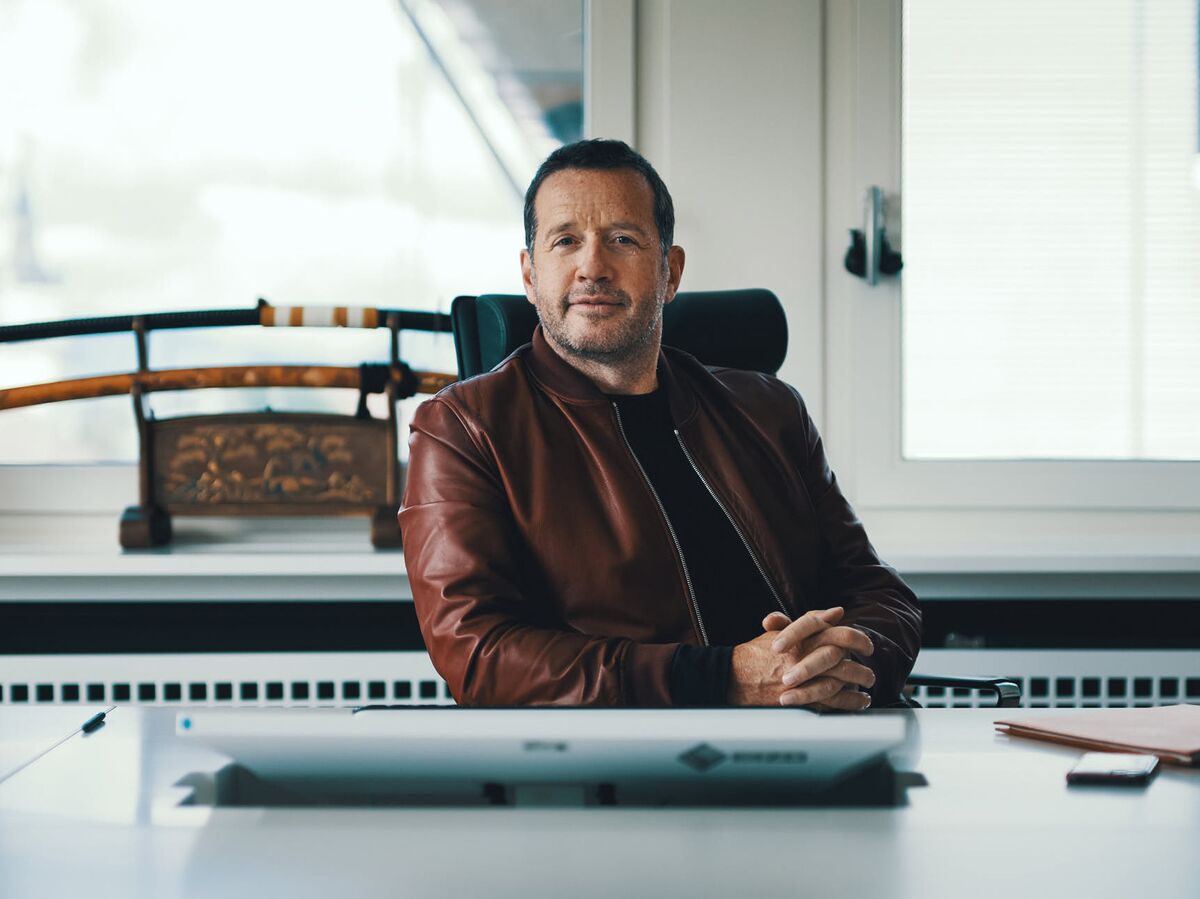 Rising Crime 
Watch thefts, many of them violent, are an increasingly worrying issue for the industry, threatening sales if consumers are afraid to wear luxury timepieces. The initiative by Audemars Piguet marks the first time a luxury watch brand has ever offered a warranty and guarantee service to replace or refund the cost of a watch if it's stolen.
The CEO, who will leave the top job later this year after more than a decade, said any Audemars Piguet customer who bought a watch in 2022 or this year will be eligible to register with the program. They'll have to prove that they bought and still own the watch, providing a photo of the watch and the serial number. Watches that have been resold won't be eligible. 
If a registered customer's watch is stolen and there is a valid police report, they will be offered a choice of a refund or a replacement of the watch. If the watch is no longer being produced the company will offer a similar model in the current collection.
The service will run until the end of 2024 for anyone who bought a watch in 2022, including the 50th anniversary Royal Oak model. Watches bought in 2023 will be eligible for the service for two years from the date of purchase.
Royal Oak Demand 
Audemars Piguet watches, particularly the Royal Oak, generally trade well above their retail price on the secondary market. For example, the Royal Oak 15500 in steel with a blue dial sells for about 24,800 Swiss francs at retail but fetches about 50,770 francs on the secondary market, according to WatchCharts, an aggregator of pre-owned watch prices.
AP makes about 50,000 watches a year, the majority of which are Royal Oak and Royal Oak Offshore models, according to Bennahmias. Sales were about 2 billion Swiss francs in 2022, an increase of 26% from 2021 and 78% from 2020 when the pandemic briefly halted production and sales. 
Bennahmias said he expects about 75% of eligible customers to sign up for the program. He estimated there could be as many as 100 claims from customers over two years but predicted that only a handful might attempt to defraud the company by registering a watch they don't own or submitting a fake police report. 
Perhaps "we get two or three or five, which are absolute frauds. That's a part of doing it," he said, adding that he hopes people will behave the right way. "You cannot develop and offer these types of things thinking that everybody's gonna abuse the system."
Fighting Theft 
Other major Swiss brands are also making moves to address the surge in watch crime but none have, so far, offered to replace stolen watches. Cartier and Vacheron Constantin owner Richemont said last week it's building a digital platform to help police forces fight theft of luxury watches and jewelry.
The platform, called Enquirus, will allow owners to register their collections using the brand and serial numbers. They can also report theft or a loss and check if a piece they are planning to buy is stolen.
"That's a big, big move because no one has ever done that," Bennahmias said.
"Watch related crime has gone up massively," with 81,000 watch related crimes occurring in the UK since 2018, according to Arjen van de Vall, the CEO of Watchfinder & Co., the secondary market dealer owned by Richemont. 
Bennahmias said its new theft service program, which won't have a third party insurer at first, will run as a trial that could be continued depending on how many of their clients are willing to be part of it.
"This is nothing for them but a safety net and who wouldn't want a safety net in today's world?
Leave a comment